The very term conjures up something unique for every person. The design, metal, gemstone, engraving,  and of course the dreaded budget. Every part of an engagement ring is as unique as the person who will be wearing it.
There is one thing that above all else makes an engagement ring unique.

"Thoughts"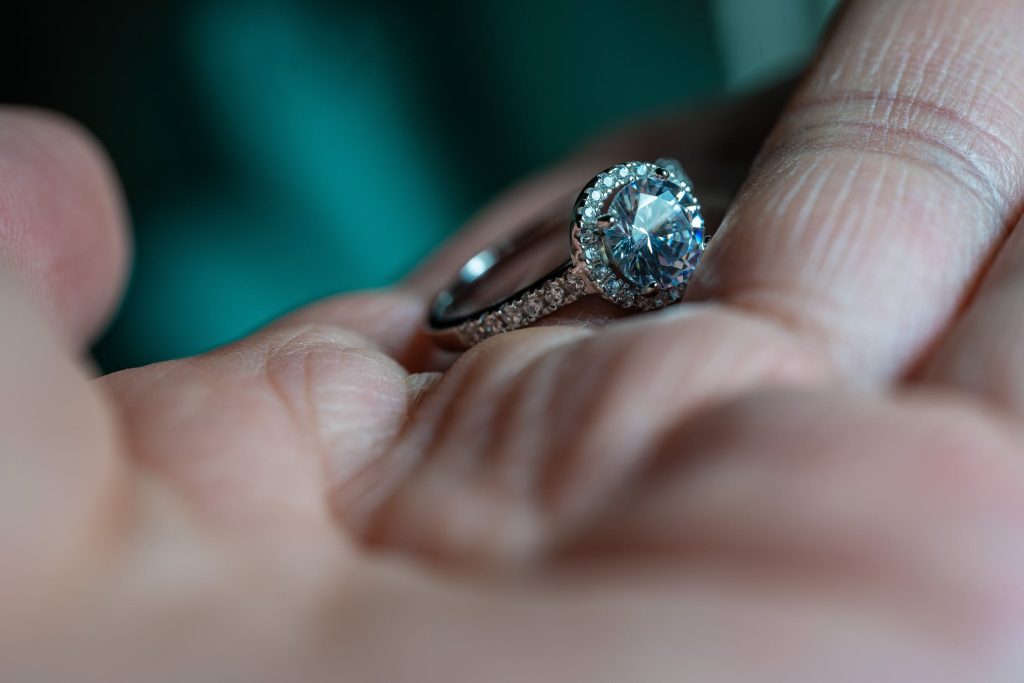 There is a lot of advice, a lot of research a lot of my industry colleagues that are great at selling you on something.
You would know the acronym (that is very appropriate to the subject of Engagement Rings) K.I.S (Keep It Simple). The clues are there, you just need to know what to look for or test your memory for the many thousands of hints that have been left for you. You aren't alone, I know the right questions to prompt you.
Prompting you = Thought from you
Thought from you = unique engagement ring
There are of course other elements, and when you have an open mind it is very easy to start to remember, yes she wanted a diamond, and from memory, it was round, or oval, or pear or cushion or ……and that is where I can help you. Without giving too much away, look at Jewellery and accessories they already own, watch faces and glasses/sunglass shapes are your very best clues to centre stone shapes they like
Everything we make is the highest quality craftsmanship. The price comes down to your value, your budget and what specifications need to be met. You are in complete control of the entire process, with the right prompts along the way to make sure that the only thing that really matters, the thought you put in, gets the only result that matters. YES!