Sydney Watch Centre – Located at Level 1, 235 Clarence Street Sydney NSW 2000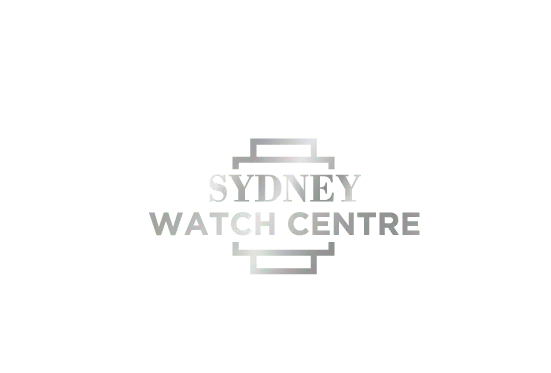 Anania Family Jewellers has over 55 years of experience providing watch repair in Sydney. With Swiss trained watchmakers working on-site, we can carry out repairs and service of Swiss and high-end watches, as well as adjusting straps, replacing batteries and authenticating your timepiece. Take a look at our gallery below, and you'll see some of the watches we've repaired and serviced, including a wide range of luxury brands and models, showing the depth of our expertise.
For more information on our watch repairs, adjustments and services, click here.