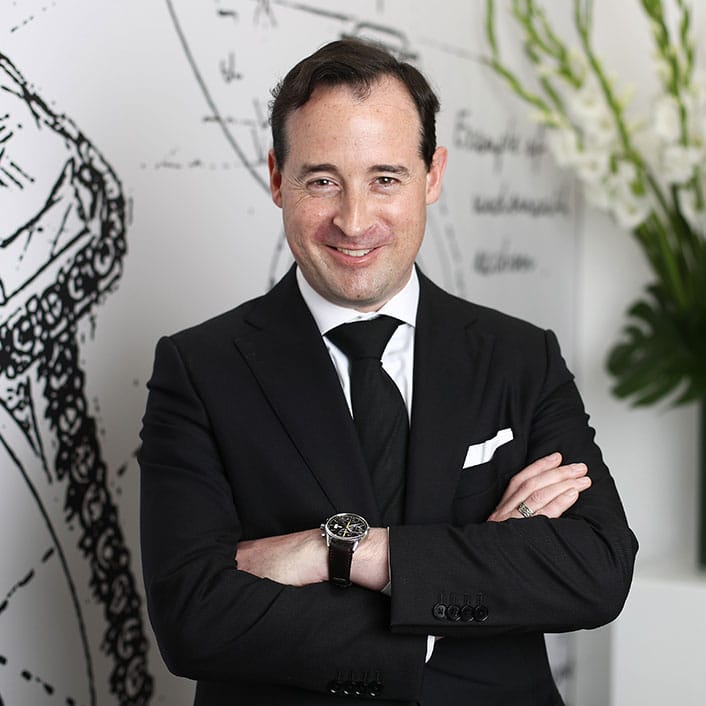 Welcome to Anania Family Jewellers. We are Jewellery craftsman, designers, innovators and passionate artisans.
Our reputation in Sydney started in 1965 by our founder Orfeo Anania. He opened his studio on Clarence Street in Sydney City in 1965. Before arriving in Sydney he was an apprentice to Italian Master Jewellers.
To make high quality Jewellery in our Sydney Workshop, to our clients specifications and budget. That our clients trust us like they would their own family.
Sydney Jewellery Services
Contact Anania Family Jewellers Today For Handcrafted Jewellery In Sydney
Anania Family Jewellers not only provides exceptional custom jewellery, Sydney can also enjoy our better value. We also ensure that we give all our customers outstanding customer service and a first-class experience. If you have any questions about our services or products, then all you need to do is call us on Tel: (02) 9299 4251 and Daniel Anania will personally attend to you. Alternatively, you can use our online contact form to get in touch or send us an email at sales@anania.com.au, and we will respond quickly. If you want to keep up to date with everything going on at Anania Family Jewellers, you can follow us on Facebook, Instagram, or Pinterest and see the latest designs of jewellery that we have produced. If you are in the market for high-quality jewellery for a wedding, engagement, or any other occasion, contact us today or visit our unique studio and workshop in the heart of Sydney.