Custom Wedding Rings Sydney
Welcome to Anania Family Jewellers, family-run jewellers in the heart of Sydney's CBD that specialises in hand-crafted and custom made  wedding rings of the highest quality.
Custom made is not a more expensive option – we can work within your budget to create a valuable heirloom that will stand the test of time. We have a selection of wedding ring designs to start with and then can customise as you wish, or we can design something from start to finish
We have been creating wedding rings Sydney couples love for over 50 years and 3 generations and have built up a reputation with our clients for creating beautiful jewellery at the highest level of craftsmanship, at competitive price. If you are looking for wedding rings, look no further than Anania Family Jewellers –  call us today on Tel: (02) 9299 4251 or fill in a form on this page and we will get in touch.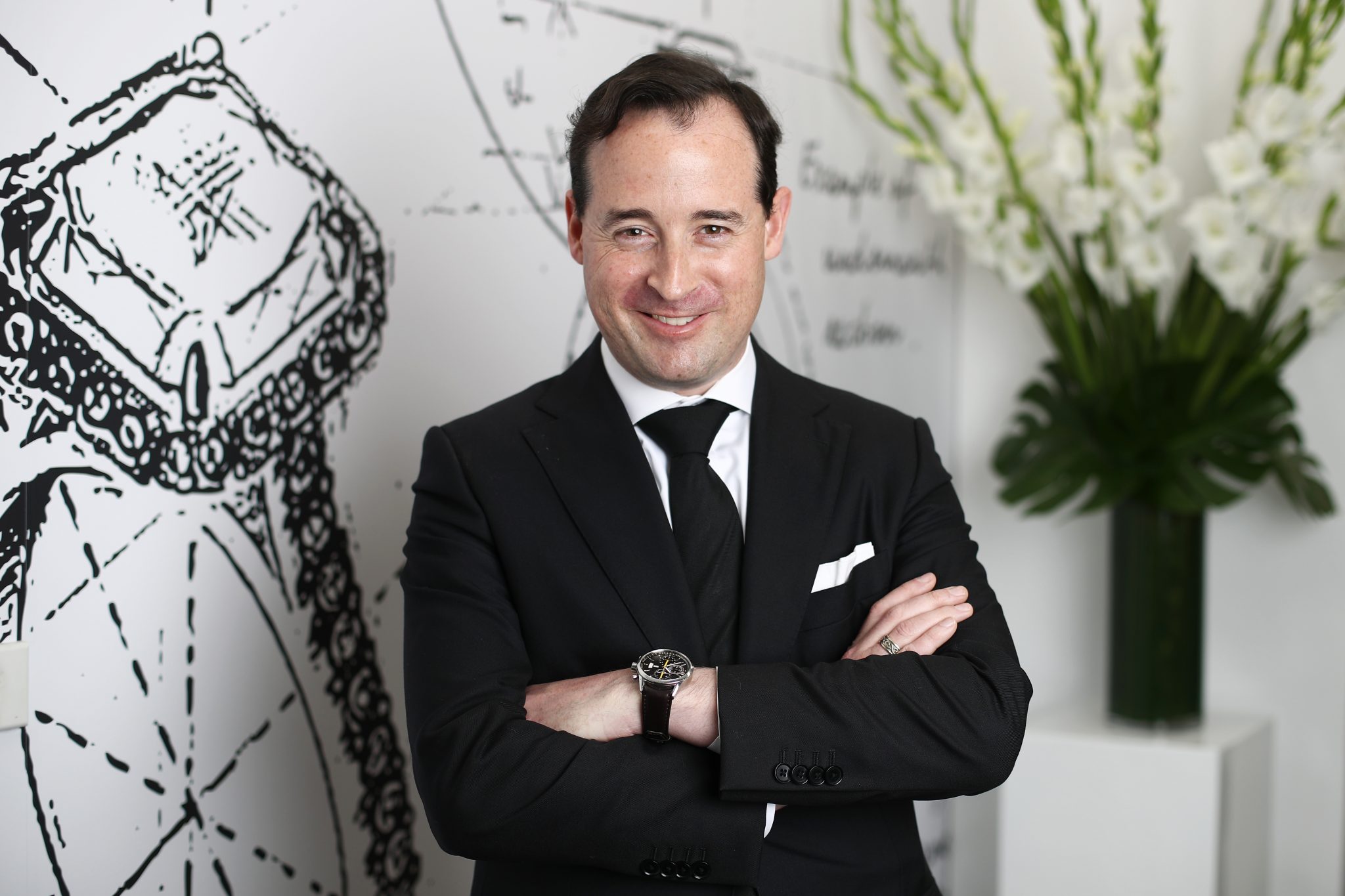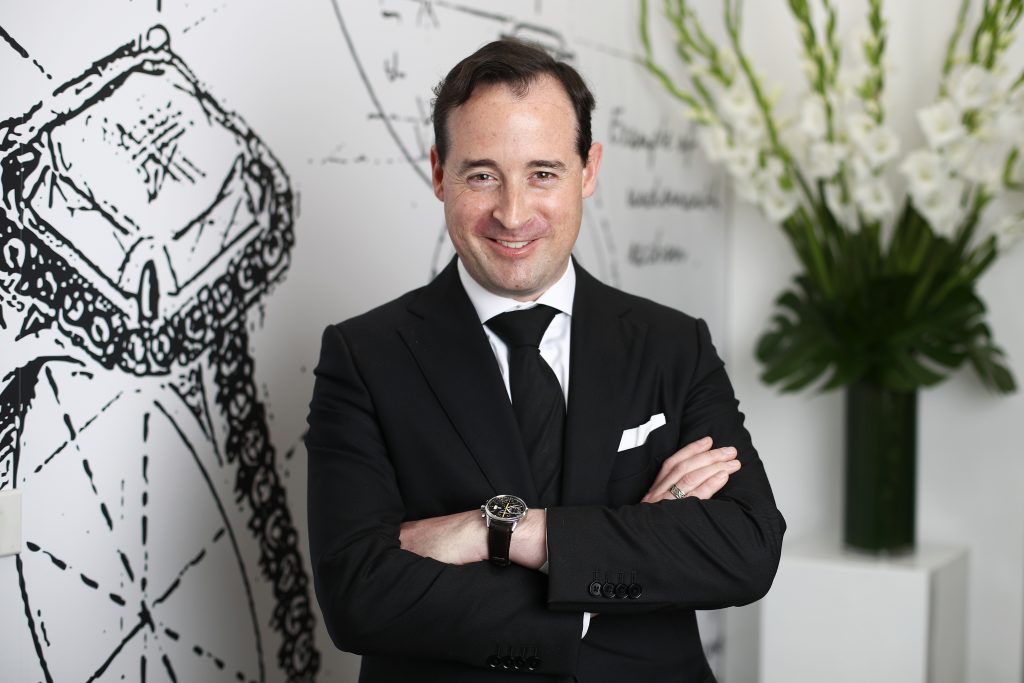 The Highest Quality Wedding Bands Sydney Couples Adore
We find that many of our clients come back to our studio repeatedly, whether it is because of the high-quality wedding rings, Sydney CBD location, or the excellent before and after service. What we are certain about is designing and creating custom wedding rings of the highest quality at an affordable price and passing on our passion for jewellery to our customers. As well as creating bespoke wedding rings Sydney residents have never seen before, we also offer engagement rings and other types of custom-made jewellery, and we also have a jewellery repair and restoration service. When looking for custom diamond wedding rings, eternity rings Sydney has one of the finest jewellers in Australia with Anania Family Jewellers, located in the heart of Sydney's central business district.






































































Unique designed and crafted
Whether you are looking for men's custom wedding rings, women's custom wedding rings, or both, Anania Family Jewellers can assist you in designing and creating your dream wedding rings to make your wedding day that much more special. You can explain the ring of your dreams to one of our experts, and with a budget in mind, we can then design your perfect custom wedding rings. Made from the precious metals you want, and using the settings and gemstones you prefer, we can create your designer bespoke wedding rings at highly competitive prices. We do not outsource any of our work as everything is done in-house, and with the three generations of experience and expertise, we are confident that we can create beautiful wedding ring bands Sydney couples will love once they see the rings on their fingers. An eye for detail and quality craftsmanship, as well as excellent customer service and competitive prices, are all the trademarks of Anania Family Jewellers, the Sydney bespoke wedding ring specialists.

Master Craftsmen Creating Beautiful Wedding Rings
Anania Family Jewellers first opened our doors in 1965 when our founder, Orfeo Anania, realised his dream to design and create beautiful jewellery for the people of Sydney. The passion for jewellery runs in the family and Orfeo's son, Ken, would also join the family business in 1977. Ken is an accredited valuer with the NCJV (National Council of Jewellery Valuers) and is also a former board member of the JAA. Ken also passed down his passion for designing wedding rings and other types of jewellery to his son, Daniel, who was the third generation to join the business in 2003. Anania Family Jewellers likes to share our passion for creating exquisite jewellery with our customers and try to educate them on the best materials and types of gemstones to use for their jewellery. If you want to make your own wedding rings, Sydney couples should contact Anania Family Jewellers today.
Contact Anania Family Jewellers For Sydney Wedding Rings Today
We love to talk about anything to do with jewellery, and if you are looking to get married soon and have questions about our custom designed diamond wedding rings, call us today on Tel: 02 9299 4251 and one of our trained members of staff will be happy to answer them. You can also use our online contact form or send us an email to sales@dev.anania.com.au, and we will get back to you as quickly as we can. To keep up to date with all the latest news and special offers at Anania Family Jewellers, you can follow us on Pinterest, Instagram, or Facebook. Get in contact with us today and let us show you how passionate we are about your jewellery and let us help you create wonderful memories for your special day.