Bella
Platinum Aquamarine and diamond engagement ring. The ring is set with a 2.50 ct Emerald cut Aquamarine which is 4 x claw set, with a pair of 0.40 ct Baguette cut Diamonds which are bezel set and a pair of 0.15 ct Baguette cut diamonds, which are gypsy set. the band is flat and parallel.
This stunning, aqua-blue gemstone makes the perfect gift for March birthdays, whether in aquamarine earrings, a pendant, or a ring.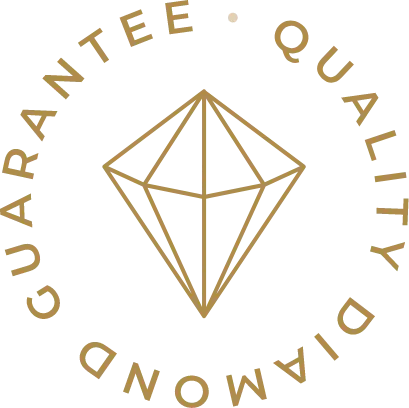 There is a perfect Diamond or Gemstone for everyone. Want to find yours?